Werribee Landscaping Services
Werribee Landscaping Services is an affordable, quality landscaping and garden maintenance business based in the western suburbs of Melbourne. Our experienced team covers all landscaping projects from households, body corporate, schools, kindergartens, businesses, offering a fresh outlook to your garden. We like to work closely with our clients, creating a personal relationship between you and our team. This ensures all criteria are met and at the end of the day you are completely satisfied with your garden.
Call 0434 149 927 today and ask about decking, artificial lawn/turf, bench/seating ideas, garden bed ideas, laying natural grass, Retaining Walls, screening, steps, water features, or anything else you would like done to improve the value of your home or just make it a more relaxing place to escape the world.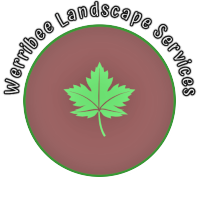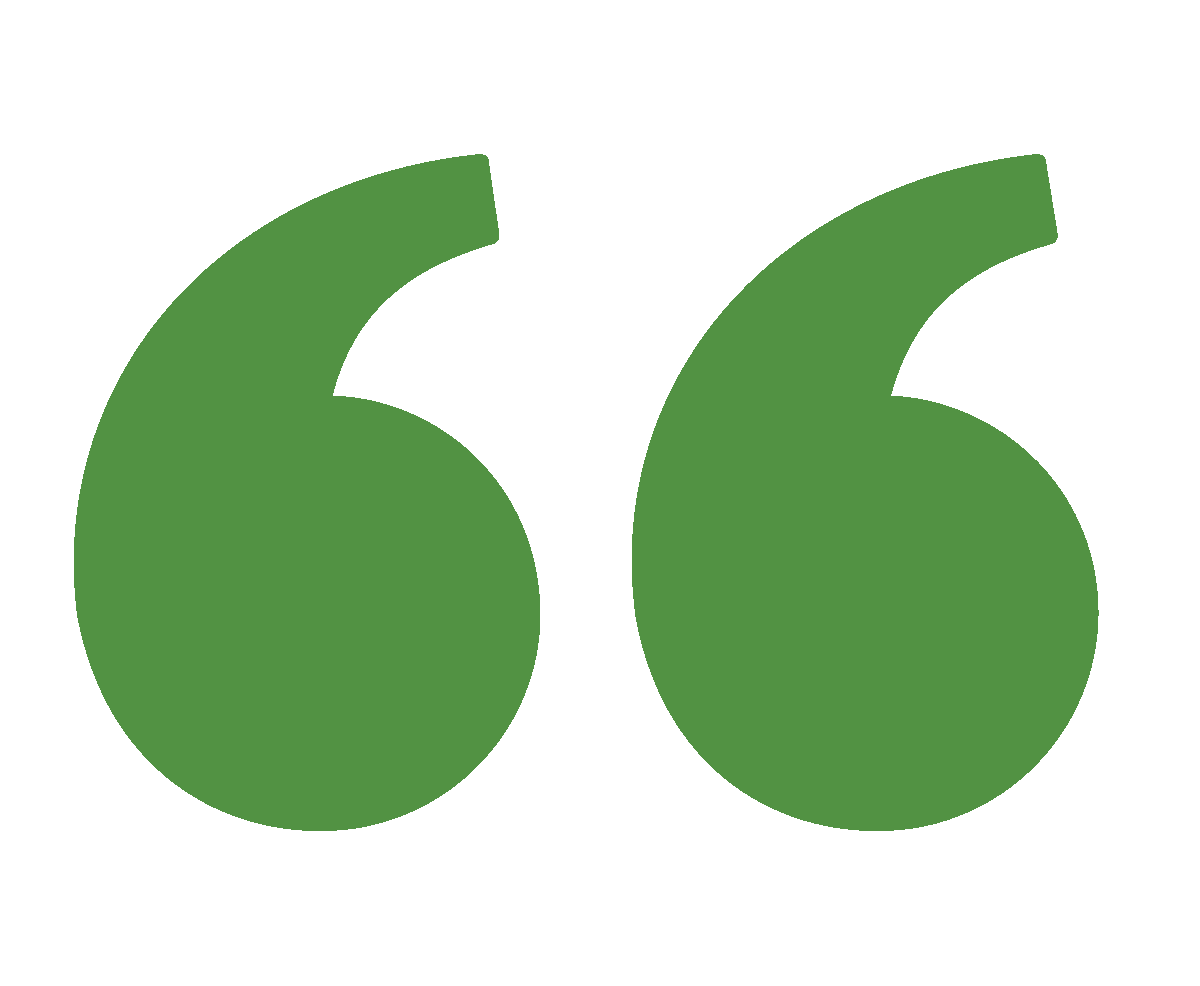 Recently completed landscaping from Werribee Landscape Service. These guys are fantastic and truly professional. They recommend the right thing to customers in terms of quality, price and maintenance. Started the job on time and finished on time as promised. I would recommend them to anyone looking to get their landscaping done!!!!
-- Santana C
Recent Work
Werribee Landscaping Services can add value to your home, help create safer play areas for children, or give you a place to relax in your own private paradise away from the busy world.
Have a look at some of our recent work and you will see the quality and attention to detail that makes our customers so happy.
See more recent work on our Facebook page.