Artificial Lawn / Turf
Artificial turf is a surface of synthetic fibers made to look like natural grass. The main reason to use artificial turf is maintenance – artificial turf stands up to heavy use and requires no irrigation or trimming.
Artificial turf is great for childrens' play areas. If you think your kids get hurt when they play on concrete, install artificial lawn. It is safer for kids, looks nice, and adds value to your house.
Low maintenance
No mowing or watering required. No weeds. Always looks great. Perfect for busy people like you.

Always green
Even in the worst weather your lawn will look beautiful and green.

Safe for kids to play on
Falls happen. Artificial lawn can be padded underneath for extra peace of mind.

Good for playground areas
Wear and tear from running and playing won't damage artificial turf as quickly as it does natural grass.

Grass where natural grass won't grow
Some areas just don't get enough sunlight or refuse to grow a good lawn covering. Artificial turf can be put nearly anywhere.

10 year warranty
You can relax while looking at your lawn or watching your kids play because your lawn has a 10 year warranty.

UV resistant
Your artificial lawn is protected from the harsh Australian sun.

3 varieties – lush green, natural green and premium
Choose an artificial lawn to suit your house and your budget.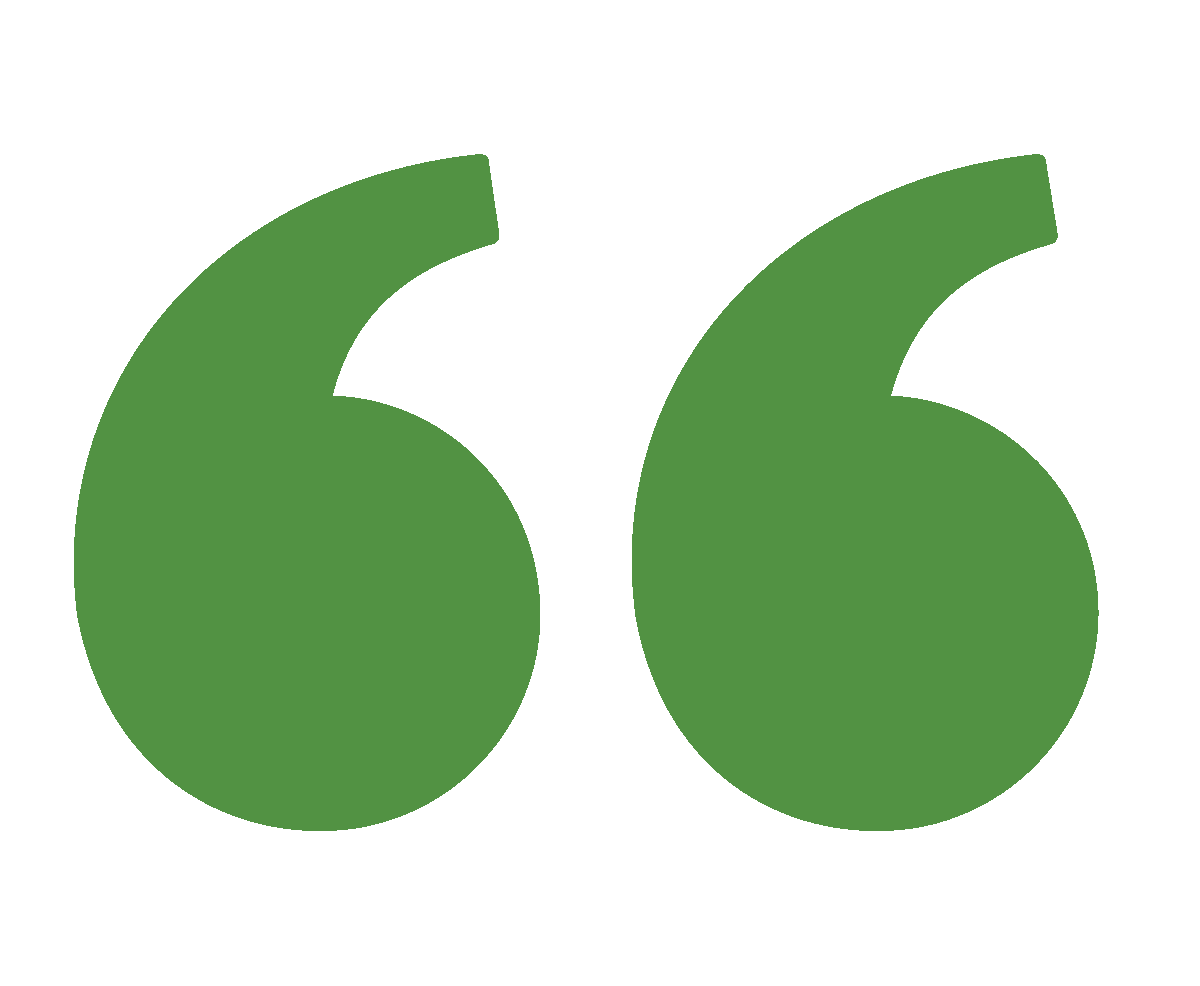 These guys know exactly what they are doing!! Excellent and amazing work. Keep going on ?
-- Amal R