Retaining Walls
Retaining walls are relatively rigid walls designed and constructed to support soil so that it can be retained at different levels on the two sides.
Stops soil erosion and reduces maintenance
By providing a solid boundary, a retaining wall will stop the soil being naturally eroded or washed away. That means you spend less time putting soil back.

Looks good and solid
A retaining wall stands out, looks good, and gives the impression of strength. When you sell your house, buyers will appreciate that as much as you do.

Provides a clear boundary
Animals and people are far less likely to cross where a wall is than they are over an inclined area of yard. Walls are psychological as well as physical barriers.

Perfect for a raised garden bed
A retaining wall around a raised garden bed keeps everything in place and may help keep animals off it.
Protects fencing
When soil erodes or drifts it can put pressure on nearby fencing. A retaining wall can take that pressure away so that fences last longer.

Helps prevent flooding
Drainage in the upper side of the wall helps get rid of water. When water is on the other side of your wall, that water is kept away from your yard and house so that it can't cause damage.

Choose from several attractive materials
Timber sleepers, concrete sleepers, rendered finish or stacked stone.
The most important consideration in proper design and installation of retaining walls is to counteract the tendency of the retained material to move downwards due to gravity. Earth pressures will push the wall forward or overturn it if not properly planned for. Also, any groundwater behind the wall that is not dissipated by a drainage system causes extra pressure on the wall. It is important to have proper drainage behind the wall in order to limit the pressure to the wall.
Call 0434 149 927 to get Werribee Landscaping Services to build an attractive, long-lasting retaining wall that will make your yard stand out.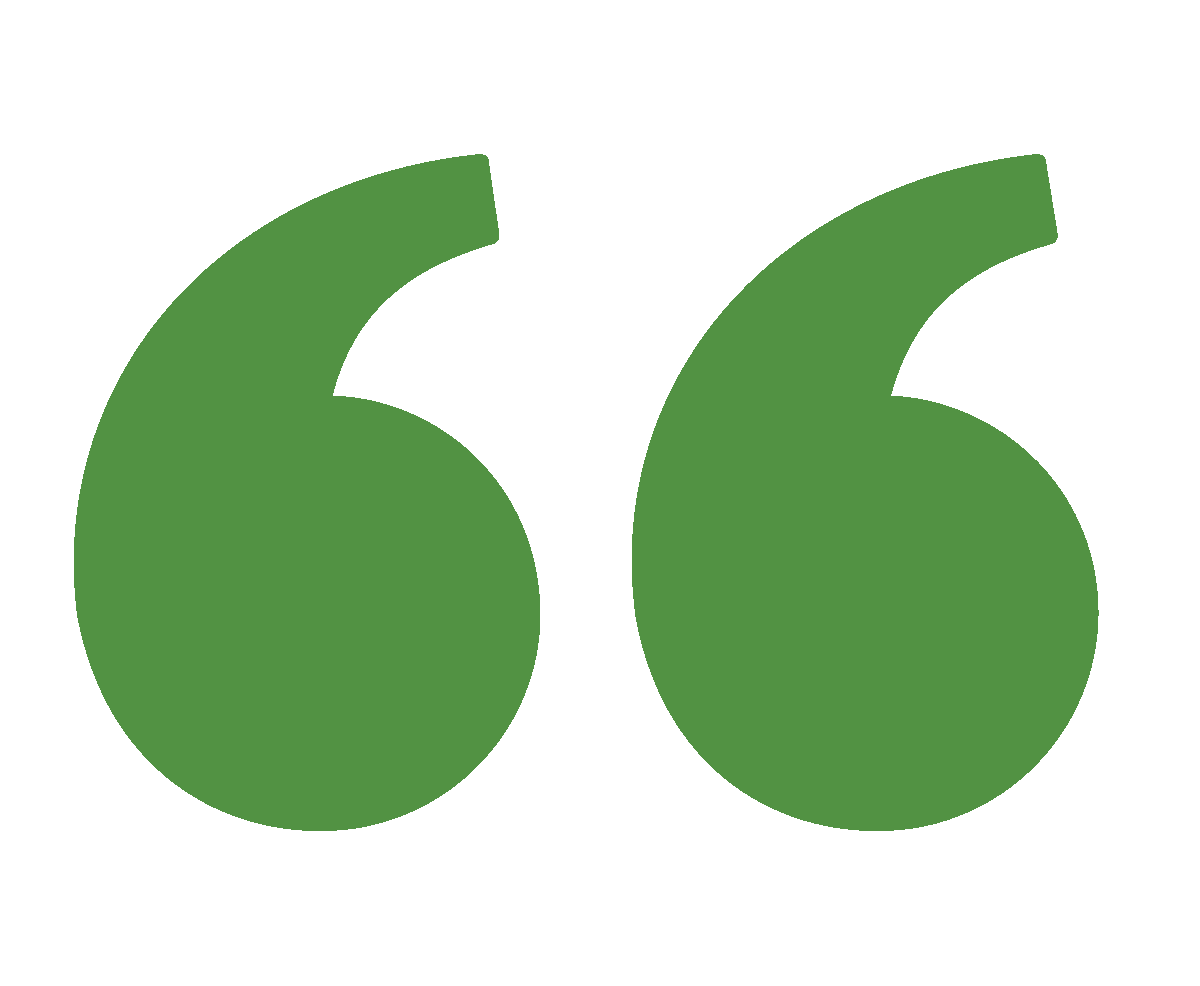 Recently had my front yard and backyard done by Werribee Landscaping and Jake and his team did a magnificent work in time. They are very expert in decking, landscaping and garden bedding. Cost and services provided are best in the city. 100% recommended.
-- Harpreet SB