Screening
An outdoor screen is the ultimate concealer. You may want to hide something in your garden, add some privacy to an area or create an eye-catching feature. No matter what you want to do, Werribee Landscaping Services can make it.
Privacy
Screening can help keep the noise and appearance of neighbors out. Make your yard your own.

Looks great
Screening can be made from plants, bamboo, wood or other materials that look great and add value to your home.

Hide fences
If you have a beautiful garden but the fences are plain and unattractive then add screening to complete your space.

Plants are a great natural choice to section off part of your garden. Given time to grow, the right plants can create a good screen or barrier for your property, as well as providing you with privacy from the neighbours. Bamboo is a strong, natural resource that makes a great screening option for around the home. It is a cost effective natural cladding on fences and gates, or it can be framed to make panels or a fence extension. As a strong renewable resource, bamboo won't rot or decay so it should last for years wherever you install it. You can expect a little natural fading and some slight cracking over time, but bamboo is a great way to add an exotic touch to your backyard.
If you want to create a little more privacy in your garden then call 0434 149 927.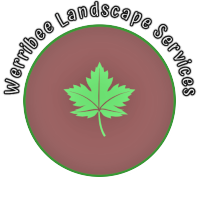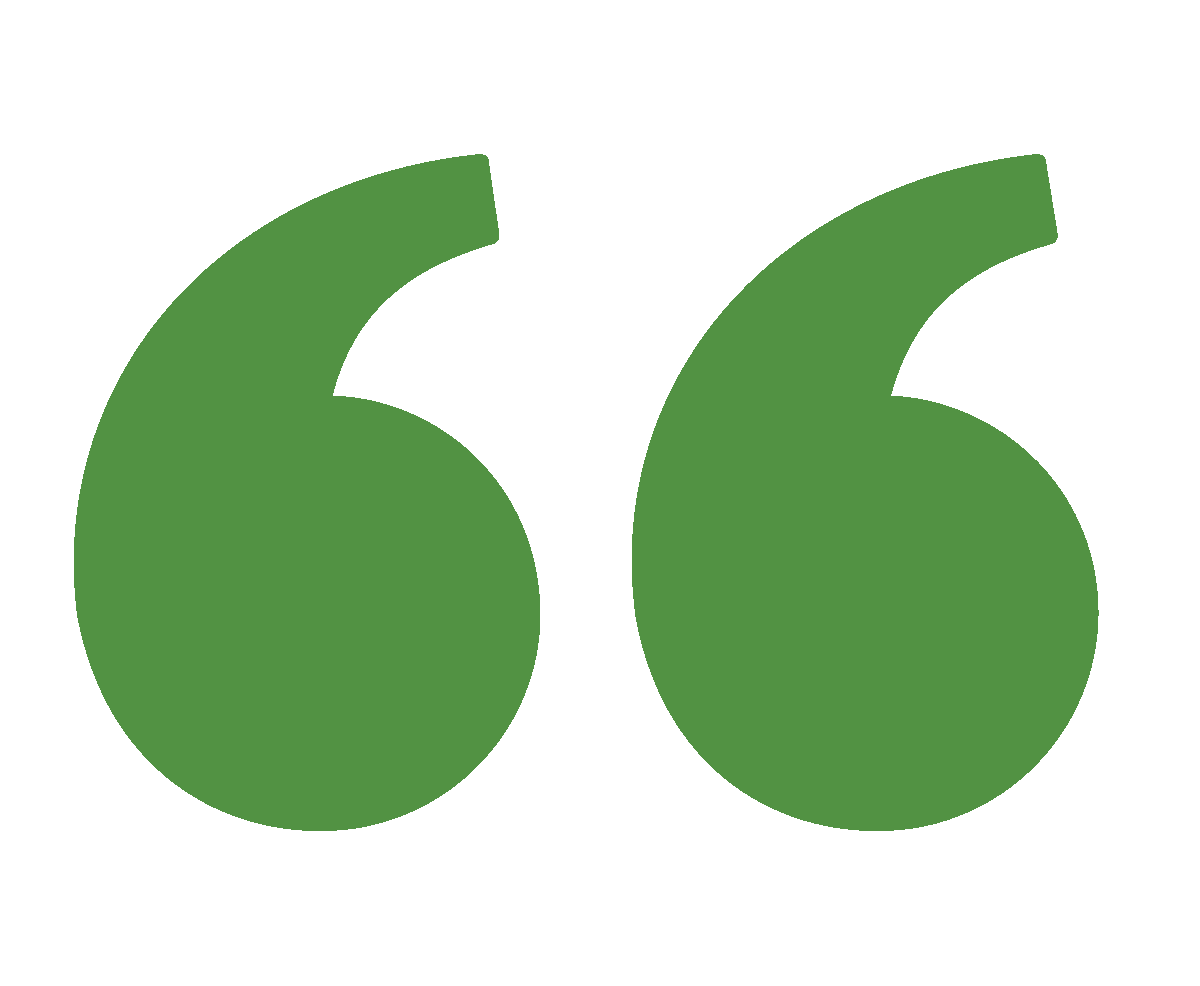 Thank you Jake and his team for doing an amazing landscaping and decking work at my backyard and frontyard.Mate I would love to give you 5 out of 5 score.Jake was very polite and was happy to change plan whenever I requested and worked out something really good within my budget.I would highly recommend Werribee Landscaping.
-- Sumon D