Decking
A deck is a wooden platform built above the ground and connected to your house. Decks can be constructed over steep areas or rough ground that is otherwise unusable. Decks can enclosed by railing for safety and also be covered by a canopy or pergola to control sunlight.
Increase the value of your home
A well built deck from Werribee Landscaping Services looks good, is useful, and is very appealing to buyers.

Create extra space where there was none
Whether you have a patch of grass that can't be used very often, or if you need somewhere to extend to when family or friends visit, a deck is the perfect place.

Somewhere to put furniture on
A perfect combination of inside and outside. Great for entertaining!

Looks great!
Nothing looks better than solid, polished timber. Add some furniture and plants for the perfect outdoor area.

Lasts a long time
We use quality materials. Your decking will be with you for a long time.

Decks are complex load bearing structures that most often require structural engineering, plans, and permits. Call Werribee Landscaping Service on 0434 149 927 to find out how a deck can turn an unusable or empty area into a value-adding showpiece for your home.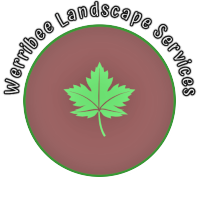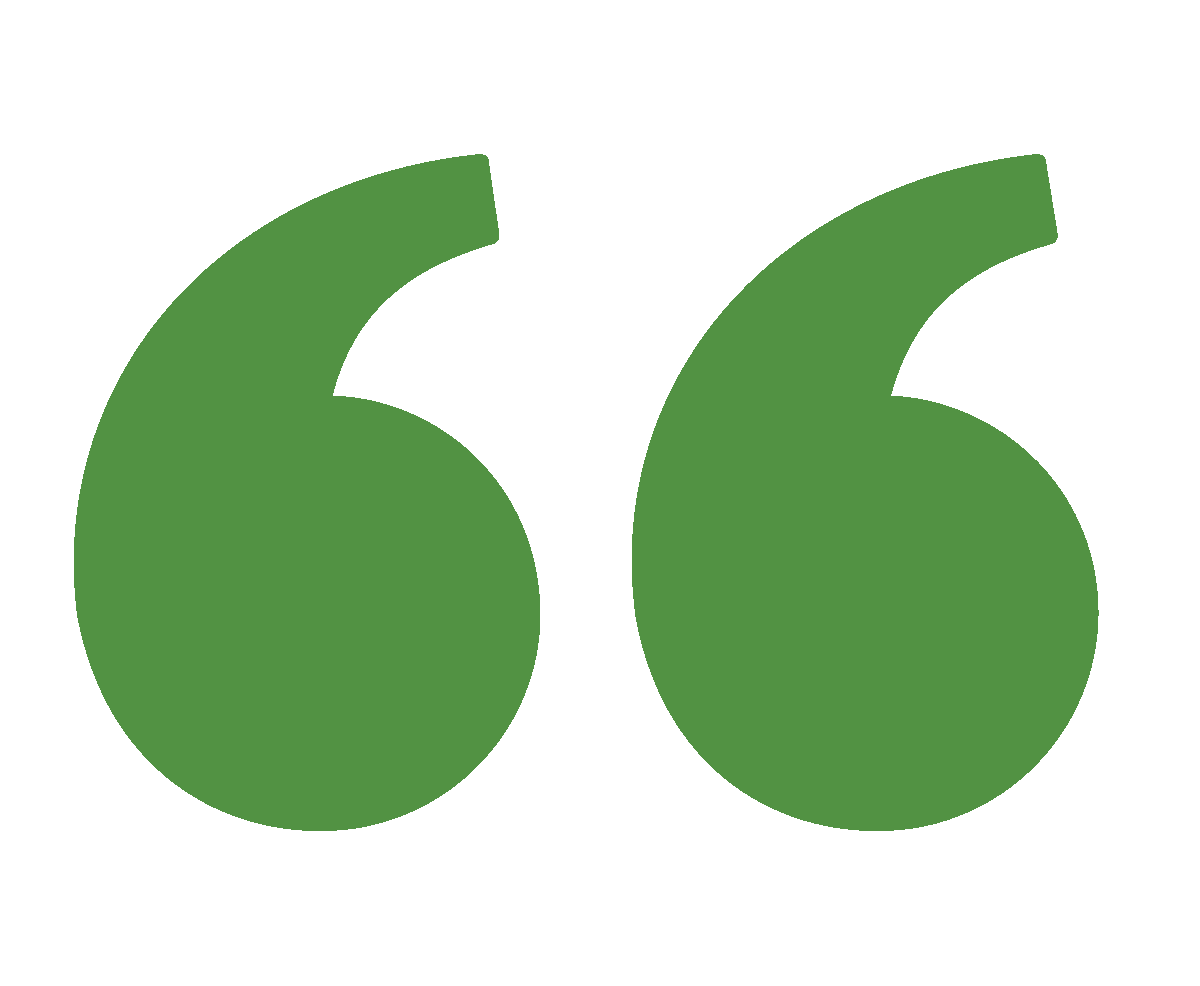 very professional and great quality of work. highly recommended.
-- Naga O