Steps
Our steps will make a great impression when visitors arrive and increase the value of your home.
Steps are the most efficient means of changing level, but many people mistakenly use indoor step measurements out of doors, where the scale is very different. Interior dimensions will only really work in tight spaces, for example in smaller urban gardens where decks or balconies need access to the garden level.
Create a great looking entrance to your house
Impress visitors by making the entrance to your home stand out.

Increase your property value
The entrance to your home is the first think buyers will see. First impressions count. A great looking entrance will help you get more.

Easier to walk on than a sloped surface
Save your knees from walking on sloped (and slippery) surfaces. Steps make hard to walk on terrain a lot easier.

Choose from several great looking materials
Werribee Landscaping services can build your steps from timber, stone, tiles or pavers. Choose the best for your house.
See the pictures below of some of the wonderful steps we have build for our customers.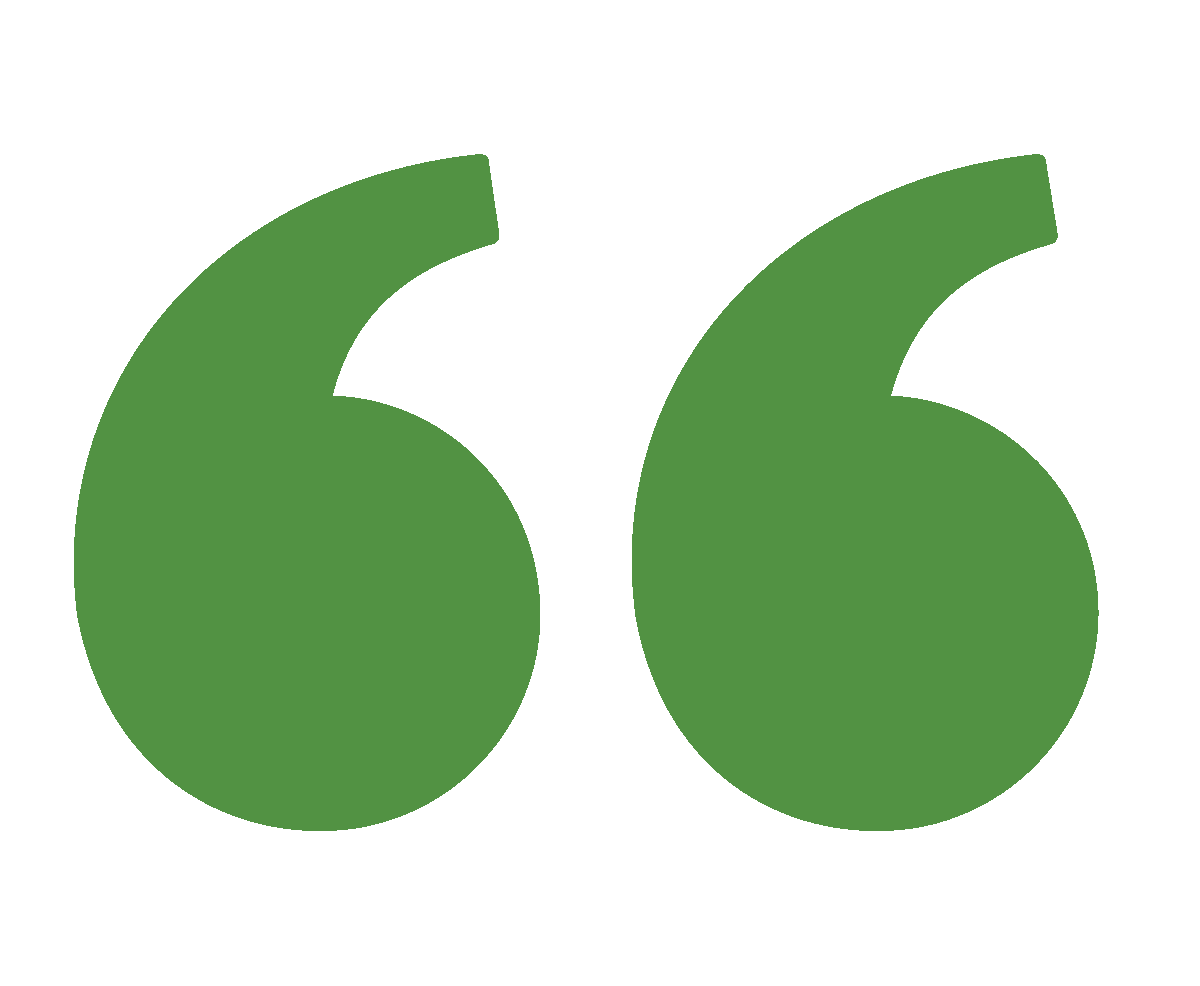 Jignesh and his team did a great job. His work totally changed the look of our front and back yard. His price is very reasonable compared to other services out in the market. His work is very thorough and makes the extra effort to deliver a quality finish. I will strongly recommend and will surely use them for future landscaping.
-- John G